 Made for Matterport
Experience your Digital Twin in Augmented Reality
Watch Video
Our latest blog on ARConnect
Check out our writeup on launching ARConnect with ARCore for
Google I/O!
Read me
Wayfinding
If you need a streamlined, beautiful and reliable wayfinding tool for your clients, then this is for you. Create curated AR wayfinding using the alignment points and custom tags in your digital twin. Watch a live demo here.
Spatial Tags
Our Spatial Tags help curate your space, providing touchless information on your best selling points. With custom icons and colours, Mattertags have never been more engaging.
Website Integration
Give customers the most fluid user journey with embedded websites. As they can interact directly with websites inside Spatial Tags, this is perfect for a retail or gallery experience.
Scan
Scan your space to create a fully interactive and engaging Matterport Virtual Tour.
Align
Activate ARConnect and connect the dots, so your Virtual Tour syncs with real world space and updates in real time.
Experience
Bring the physical and digital together using the ARConnect app. From there the experience is defined by you.
We're willing to push the boundaries on how we use our spatial data, not just to solve very practical and immediate needs, but to reimagine how we solve problems for our students and staff.
Assyl Haidar
Director of Digital & Data University of Melbourne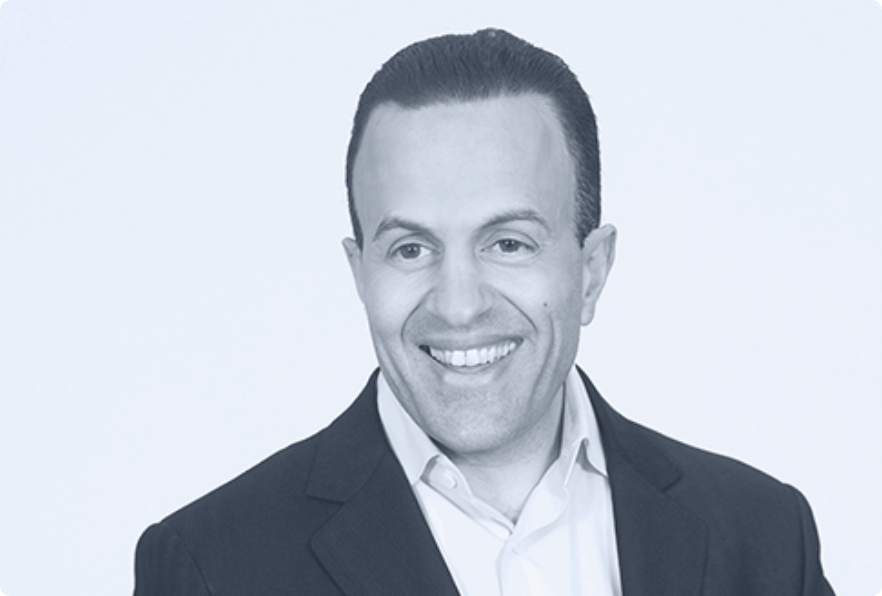 Being able to view our data onsite via an aligned Digital Twin, has opened up new opportunities for us to present to our clients
Peter Rullo
Chief Executive Officer Land Surveys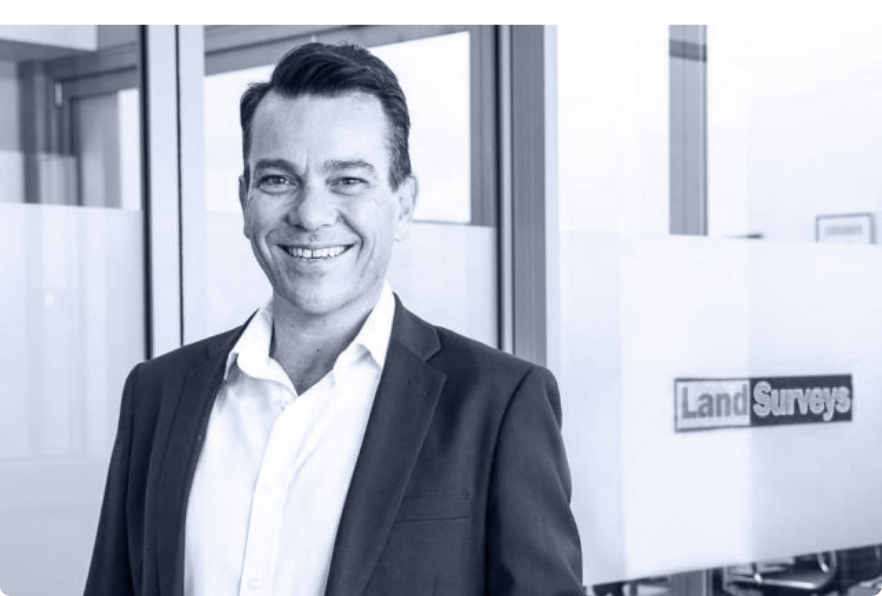 Our partnership with PHORIA allowed us to 'open up' dozens of buildings across Melbourne, using immersive technologies to engage audiences with audio-visual content embedded throughout virtual spaces.
Alison Cleary
Executive Director Open House Melbourne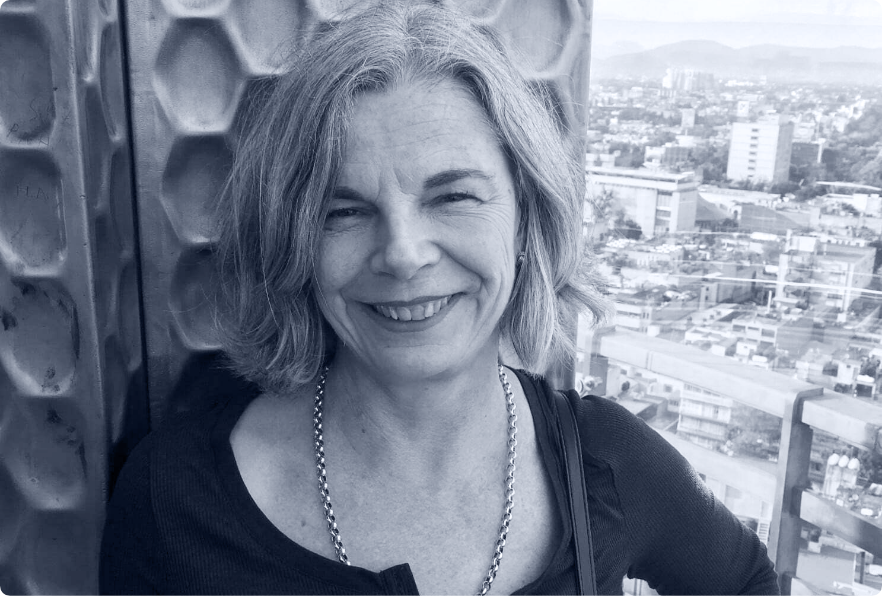 How do I get started?
ARConnect is plug and play, no Unity development required! You just need a couple of things to get started:
CAPTUR3D account
Matterport Virtual Tour
Subscription to one of our paid plans
Don't have a CAPTUR3D account?
Not to worry, you can sign up and get $75 free credits right here.
Don't have a Matterport Virtual Tour?
Contact our team for assistance. Send us an email.
iOS user?
You can also scan your space with the Matterport Capture app. Unfortunately this is not currently available for Android.
When you've got everything you need?
Follow these easy onboarding steps.
What devices support ARConnect?
How much does it cost?
Enable ARConnect
Easily enable ARConnect on your virtual tour for just $35 USD per month, per tour.
What industries does ARConnect work best with?
ARConnect has a broad range of use cases, across many varied industries.